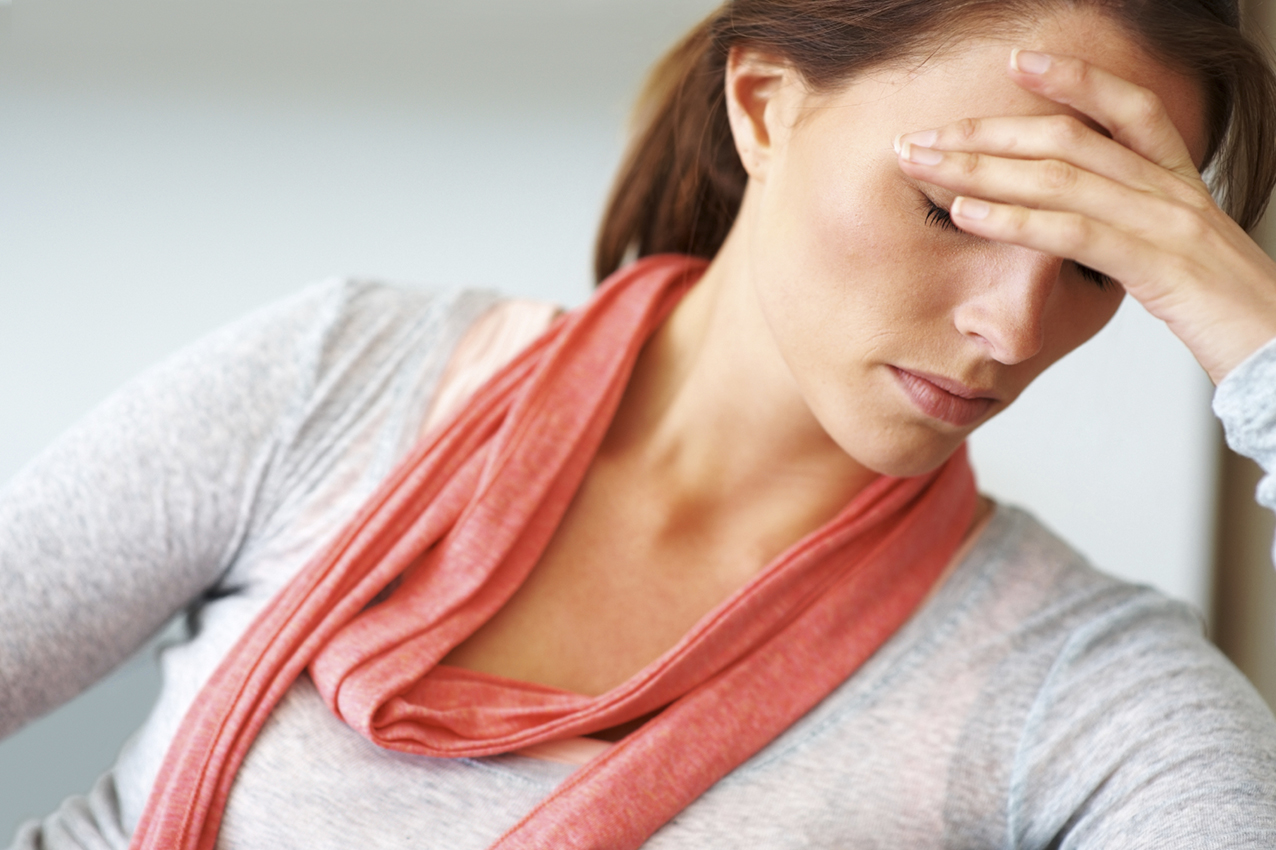 CBT Counselling Services Ltd is a Cognitive Behavioural Counselling Service whose Director is Denise Grahame who has 14½ years' experience in the counselling profession.  Denise is an accredited CBT Psychotherapist with the British Association of Behavioural and Cognitive Psychotherapies (BABCP) and an accredited counsellor with the British Association of Counselling and Psychotherapy (BACP). In addition, Denise has a Masters in Counselling and Therapeutic Communication, BSc (Hons) in Psychology and Post Graduate Diploma in Cognitive Behavioural Therapy (from an accredited CBT course) and is also a registered member of the British Psychological Society (BPS).
Denise has vast experience working in the area of mental health which includes working with adults  and young people from 14 years old.  Her experience has included working in GP Surgeries, voluntary organisations in the 'troubled' areas of Belfast and laterally setting up and running a Counselling Service for Praxis Care one of the largest Charities in Northern Ireland, Republic of Ireland and parts of the Main Land for 4½ years.
Her vast experience also includes working with the Victim and Survivors Service (for people affected by the 'troubles' in Northern Ireland), working for Belfast Health, Social Care Trust, the Southern Health and Social Care Trust, Private Practice and being a member of a HUB which assesses and forwards on referrals from GPs to relevant counselling organisations.  In addition, Denise is an approved BUPA and AVIVA CBT Psychotherapist and works as a sessional CBT Psychotherapist for other CBT services in the UK.
Denise is passionate about helping her clients and about Cognitive Behavioural Therapy.  She quotes, "It is not a magic wand therapy but if you are willing to put in the work you will see results.  I have seen this time and time again and the difference it has made to so many peoples' lives from all walks of life.  CBT is also an education as well as a therapy and it helps clients to become their own therapists.  Therefore, they have the coping strategies to maintain relapse prevention and move on with their lives".